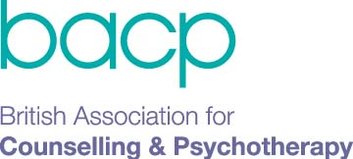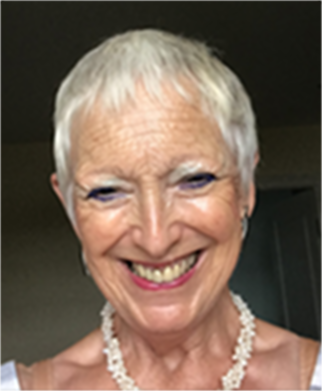 By way of brief introduction my name is Vivienne Barnes, I am a Registered Member of the BACP (and as such i work within the BACP ethical framework for the counselling profession ~ updated 1st July2018). I am married to Michael, I'm 66 years of age with a youthful outlook, and enjoy an active business and social life.
I am a qualified therapeutic counsellor living in West Wittering. Although I don't have children I enjoy the company of step children, and grandchildren and I am Aunty to more than my immediate family! In the past i have volunteered with the local Girl Guides and actively support other community groups.
Following an active business and 'charity sector' career I decided to train as a 'therapeutic counsellor'. The training was eye opening to say the least and I was able to reflect upon my life, my previous marriage, my family and friend relationships, some of which had been difficult, and understand my day to day feelings and judgements that I was previously unaware of.
I began thinking how good it would be to share my knowledge of 'learned leaders' in the counselling and psychology sector that I had learnt during my 4 years of training. Within the world of 'counselling' I consider my speciality is 'well-being, emotional health and self-awareness'.
My opinion is that everyone can feel happier and better about themselves, and handle their relationships with others better, with a little guidance. So, with this in mind I have created a dynamic talk entitled Emotional Health and Well Being.
The intention of the Talk is to help others handle life's ongoing difficulties, to help understand the dynamics of relationships and examine how we view ourselves in relation to others, and more.
I hold an enhcanced DBS certificate as Vivienne Barnes registered under Woolston Wellbeing.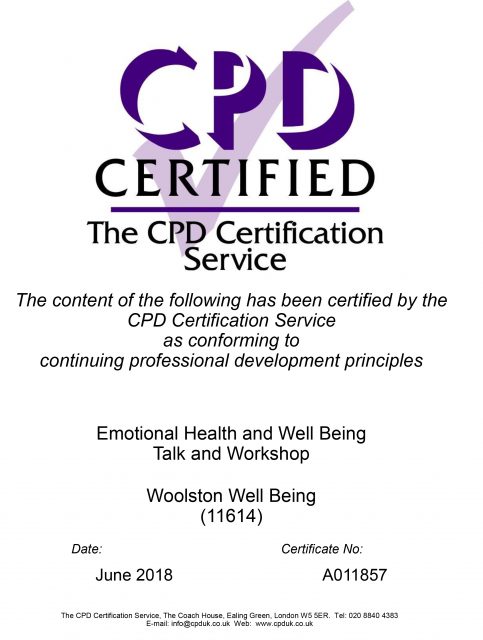 Private Client work
Clients can either come to my studio in West Wittering or for those in the locality i offer an 'at home' counselling service.
My client work covers issues such as anxiety or bereavement and sessions are 50 minutes.
Similarly i offer 'emotional health' support for those wishing for a one to one in order to gain greater self-awarenss.
Visit Vivienne the Happiness Coach for weekly updates on feeling and being Happy on Facebook
A few wise words from Vivienne…
…Do you ever get a feeling when you meet someone..and intuitively don't like them….and wonder why?..i suggest that the person is either reminding you of someone you don't get on with..or they remind you of a part of yourself that you don't particularly like..a part of you that you haven't got around to sorting out..after all..we are all 'work in progress!'
…Getting that feeling of being overwhelmed with your life?…..not enough hours in the day?…your feeling of others high expectations of you?…i suggest you take a sheet of paper with your name in the middle..and draw satellites encircling around your name with all the issues, tasks, people in your life needing you, things you need to do, in fact everything that springs to your mind…and then sit back and acknowledge to yourself all that is going on in your life as it is now…and allow yourself.to feel overwhelmed..because you see I think we can tend to fight this feeling and deny it…but simply allowing yourself to feel as you do can be empowering…
…got a problem in your life with a certain other?….the same or different issues keep upsetting you both…I suggest you ensure you 'place' the problem adjacent to you…not in between you…keep focussed that although you may have differing views ..different opinions on how to deal with the 'issue' you are on the same side!…hopefully it goes without saying to really listen to their version of what the issue is…and their solution…you may discover that you share the solution but are expressing it in your own unique way….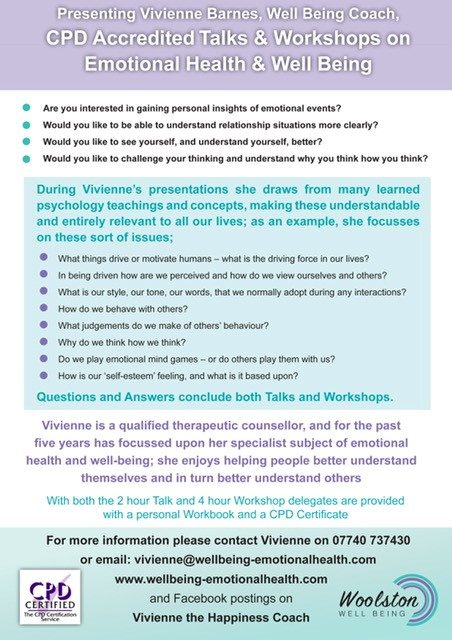 Book Now
For further details on private client work, public talks planned, or to invite Vivienne to present at your place of work, school, college or community please use the contact form to get in touch or Call Vivienne on 07740 737 430
Read More